E-REEF Conference 2020 - EARLY BIRD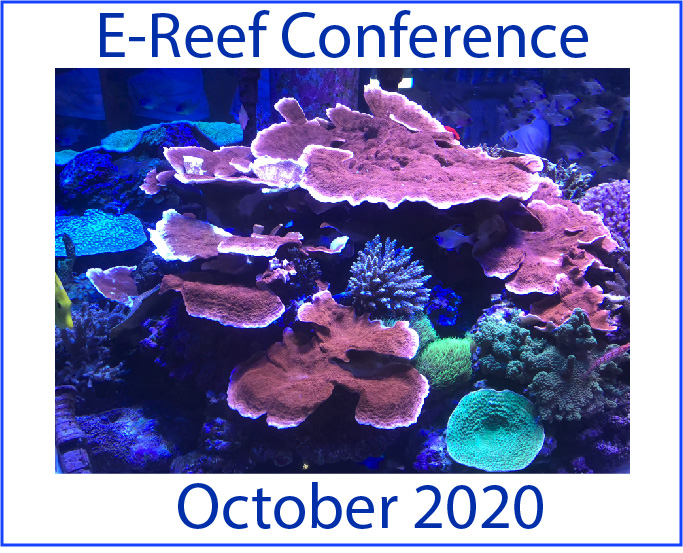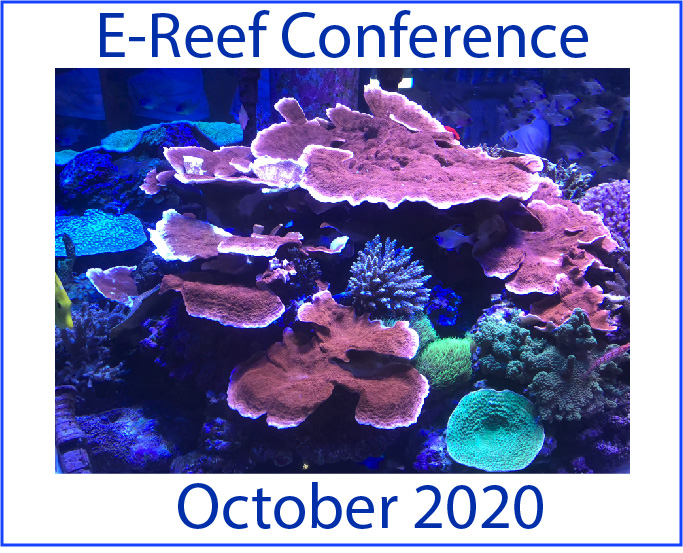 The Aquarium Vet is very proud to announce our first E-Reef Conference. Whether you are a hobbyist, public aquarium or zoo aquarist, researcher, coral biologist, conservationist etc. this is THE coral conference for you in 2020.
The E-Reef Conference will be held live online over 4 days (on the week commencing October 19th) with over 4 hours of live content per day. There will be a back to back line-up of presentations by experts in their field, with interactive Q & A at the end of each session.