E-Consultation is now available with The Aquarium Vet.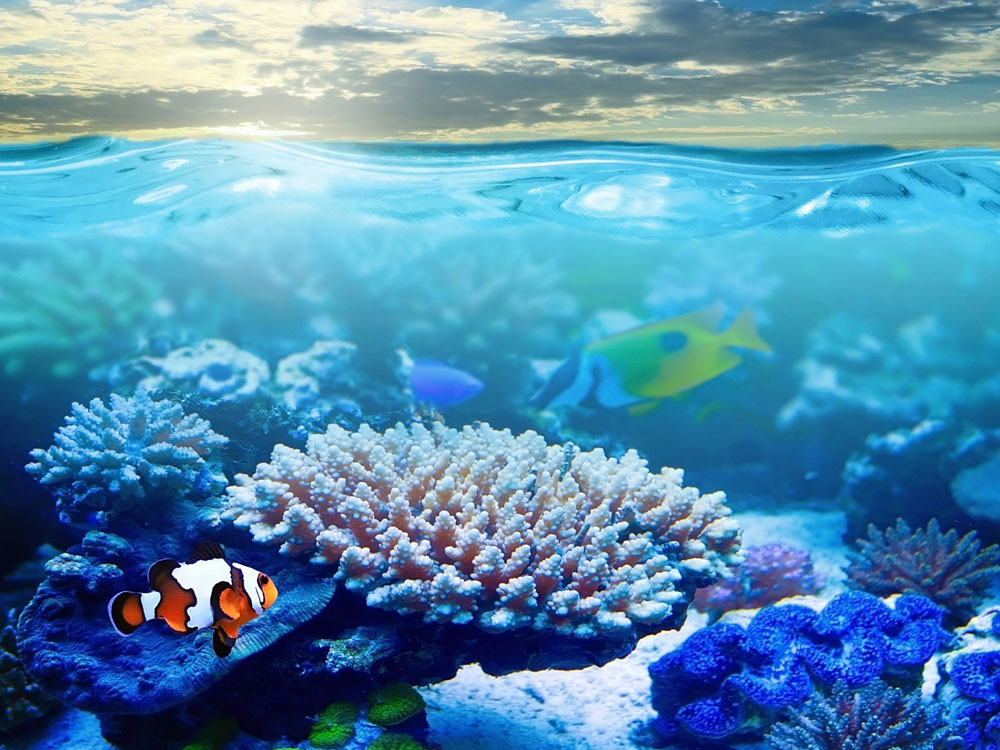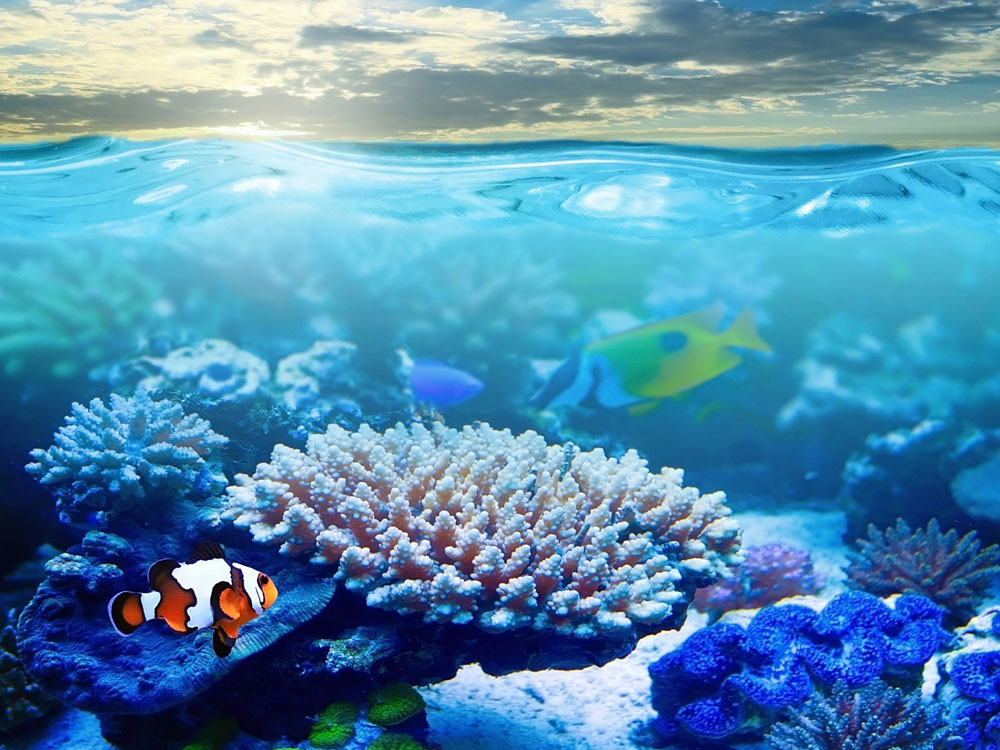 The Aquarium Vet frequently receives requests to assist with home aquarium fish.which for logistical reasons, a home visit is not possible.
Following your purchase, you will receive an email with attachments to be completed, type of aquarium, tank size. The more information you provide, the more likely it will be that The Aquarium Vet can assist with your pet fish. You will receive an email reply within 24-48 hours (2 business days). We are also more than happy to liaise with a local veterinarian if medication is required. Please note an e-consult does not involve house calls/personal visits/ telephone calls etc.
For legal reasons, The Aquarium Vet cannot give advice without having all of the necessary information.