COVID-19 SPECIAL OFFER (SECOND MODULE 50% LESS)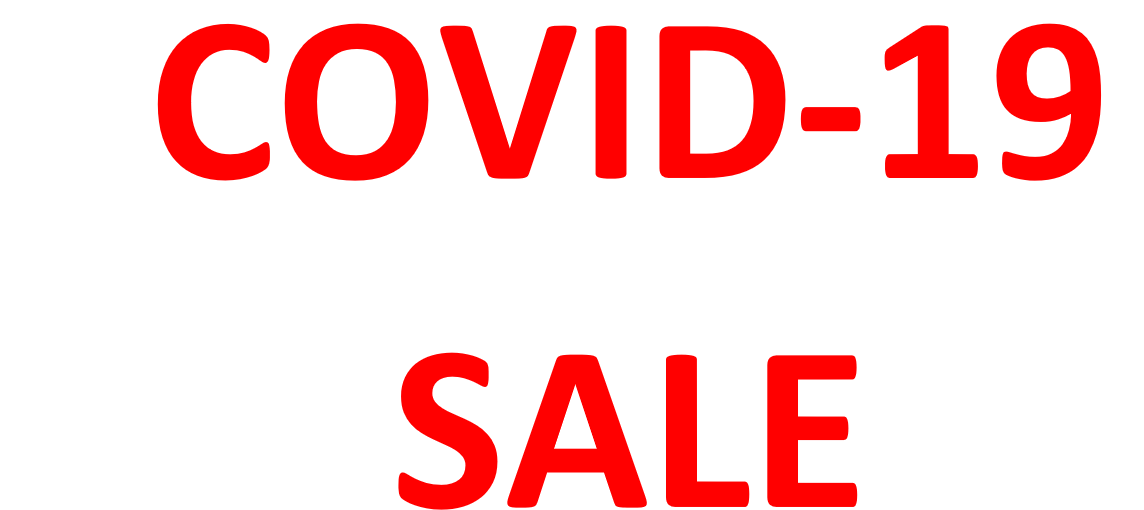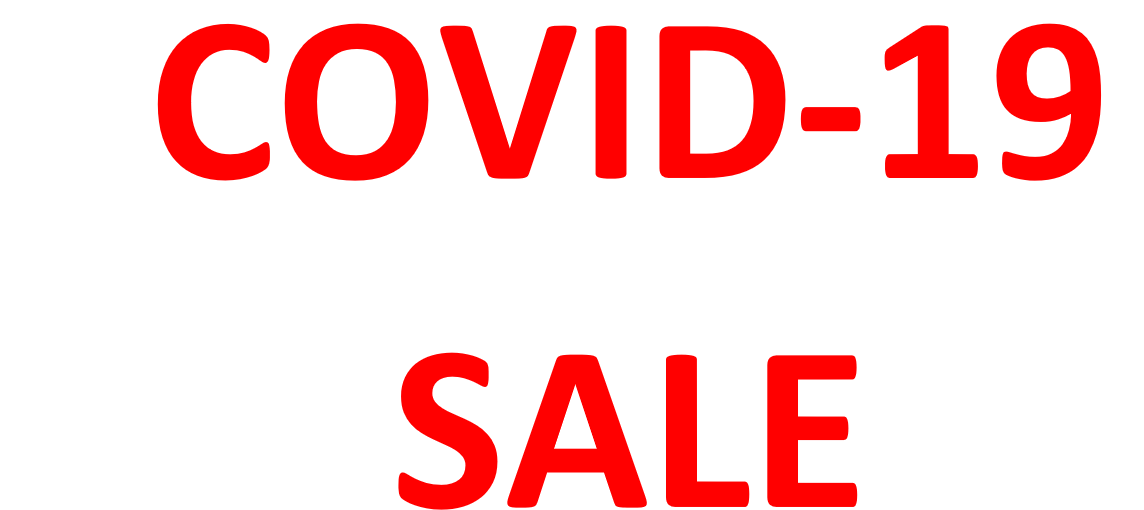 Buy two modules here for this one special price. The price of the second module has been reduced by 50%. After your purchase, you will receive an email from us, whereby you can then select the two modules of your choice.
With this offer there is no 7 day money back guarantee.