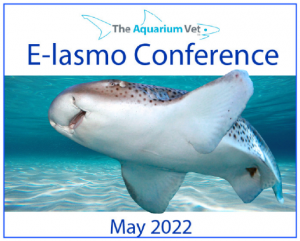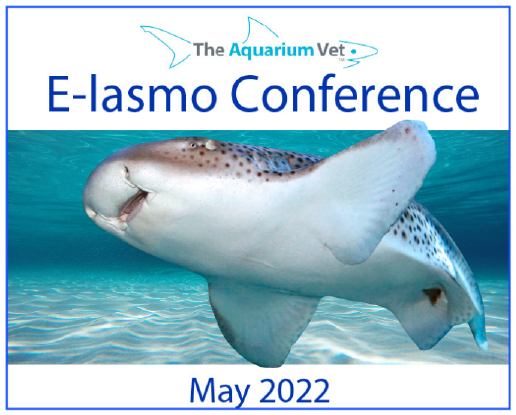 The Aquarium Vet annually hosts the
E-lasmo Conference
. This is the only conference in the world, that is solely dedicated to elasmobranchs in human care in aquariums and zoos. The E-lasmo Conference 2022 was held virtually over four days with four hours of presentations per day. There were 30 presenters representing 8 countries – a truly international conference.
Recordings of all three E-lasmo Conferences (2020, 2021 and 2022) are available to purchase from our store (see https://www.theaquariumvet.com/store/). Abstracts are available for the 2021 E-lasmo Conference (CLICK HERE) and the agenda for the 2020 E-lasmo Conference ( CLICK HERE ) and for 2022 ( CLICK HERE ).
Other E-Conferences that The Aquarium Vet hosted in 2020 and 2021 are now only available at Aquarium School and include:
E-Aquarium Conference(May 2020)
E-Workshop Fish Parasites and their Management(August 2020)
E-Reef Conference(October 2020)
E-Aquarium Conference No. 2 (October 2021)
CLICK HERE to go to Aquarium School.