Module One - Fish Anatomy and Physiology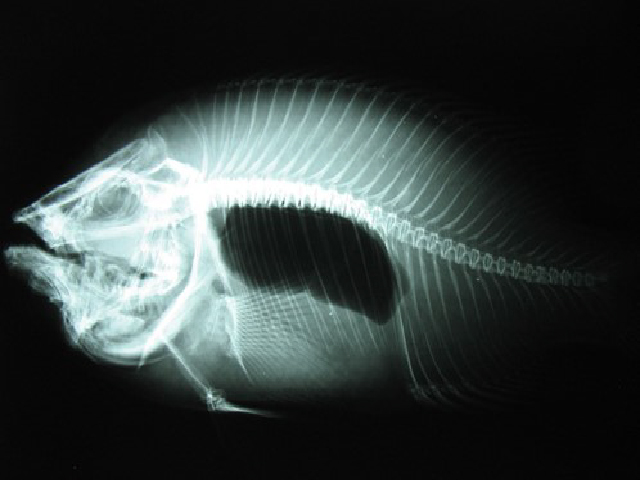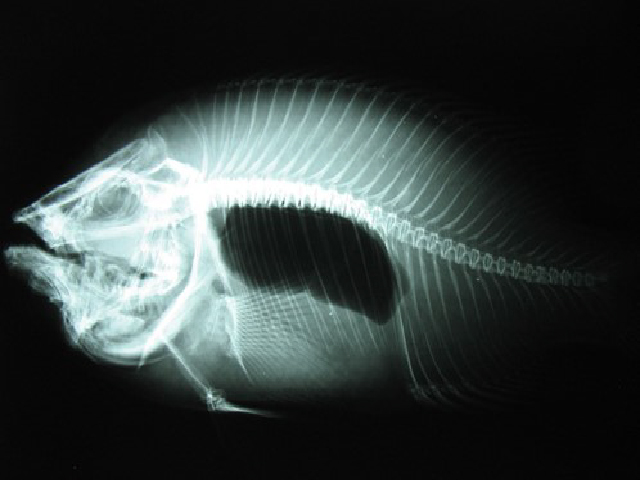 Module One - Fish Anatomy and Physiology
Examines teleost anatomy in its wide forms as well as practical physiology.
To understand how fish survive in an aquatic environment is critical to
maintaining their health and wellbeing. Normal anatomy is critical for
diagnostics and post-mortems (Module 2). Fish welfare (which is becoming
increasingly important) will be covered in this section as will be the
safe handling of fish.