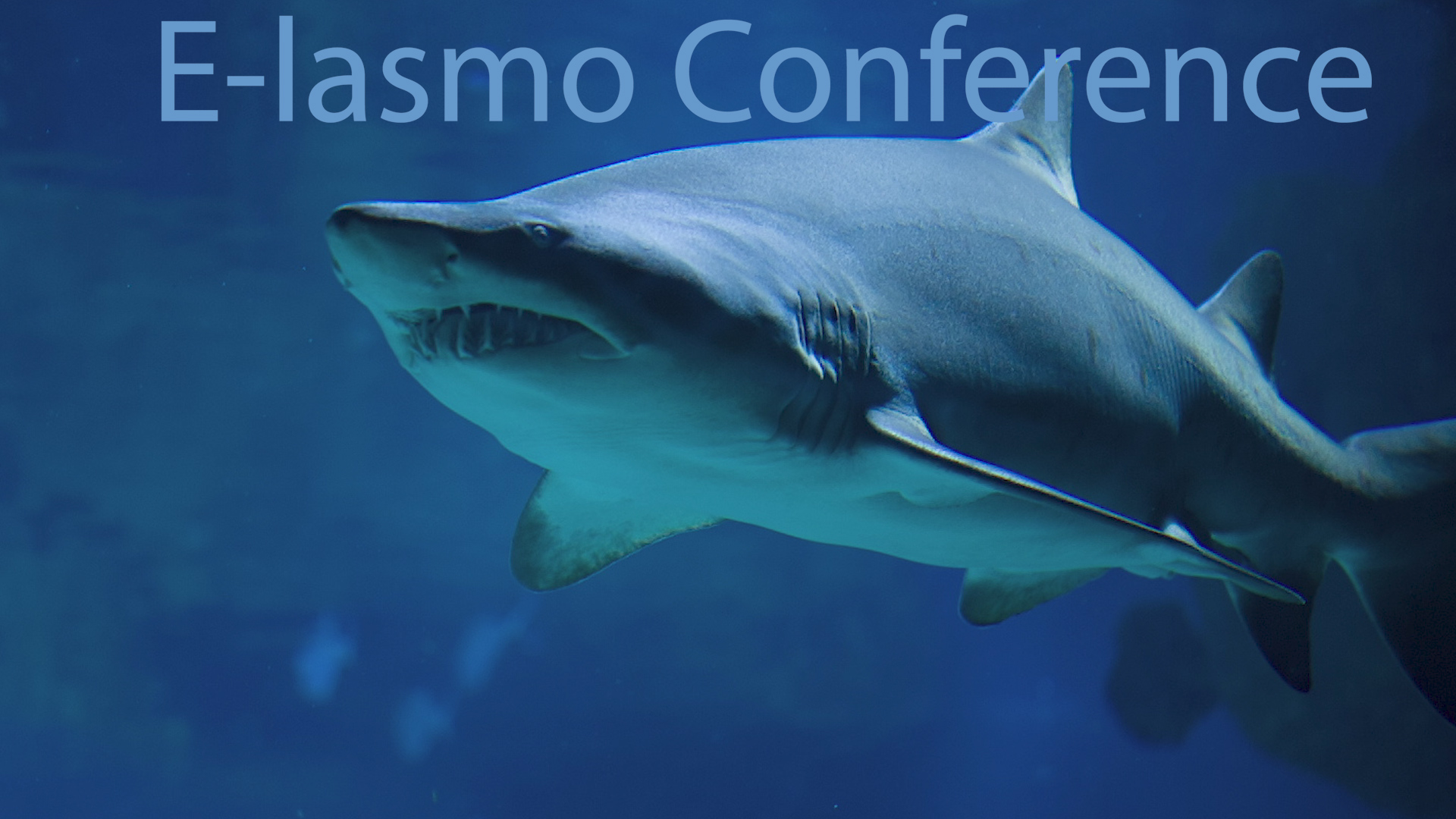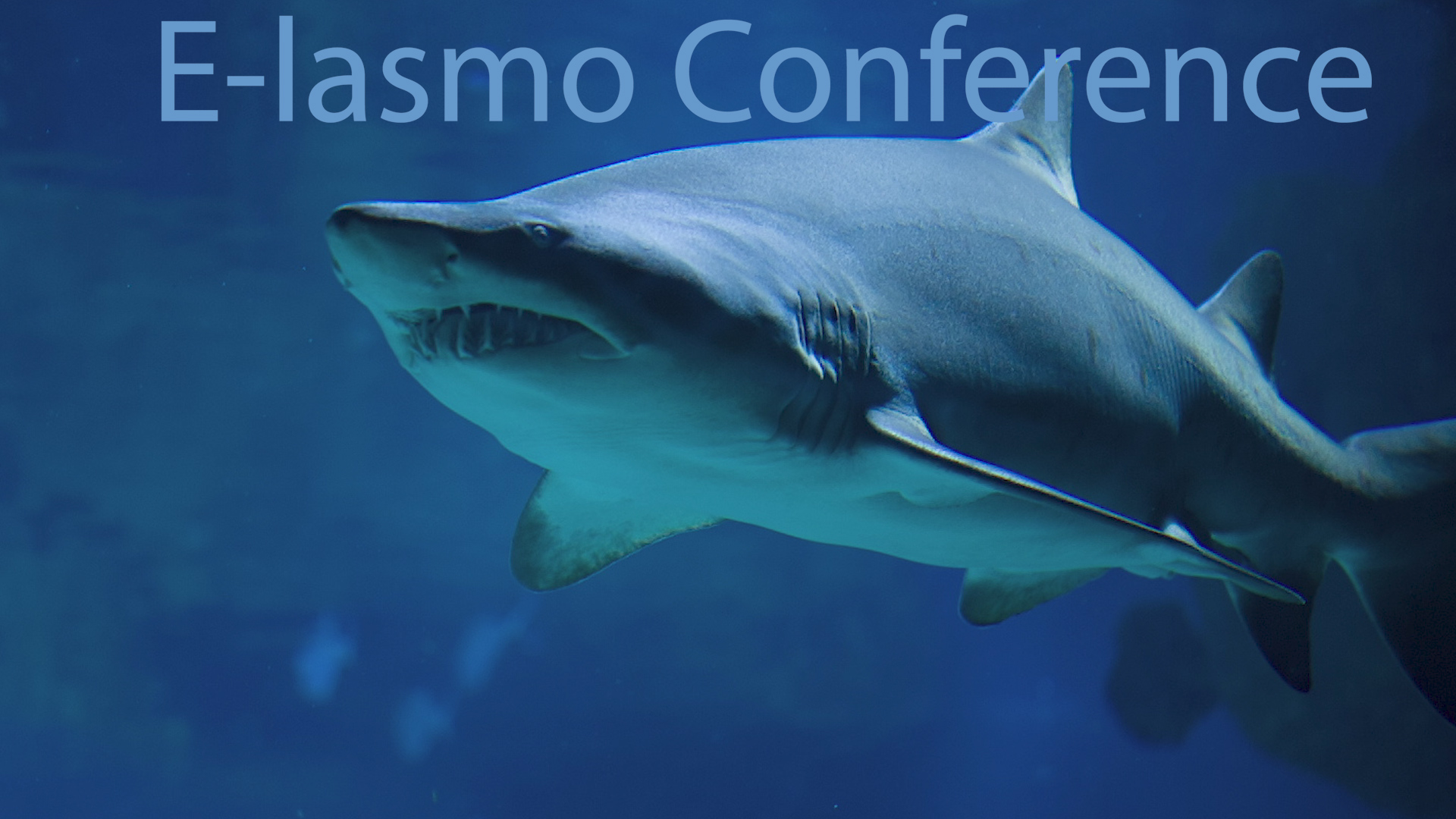 With the cancellation of most aquatic conferences globally, The Aquarium Vet produced an E-conference dedicated solely to the amazing elasmobranch group of animals.
The E-lasmo Conference was held online over 4 days in April 2020, with over 3 hours of live content per day. The course consisted of detailed lectures with Q & A. It was so successful that it will become an annual event.
The E-lasmo Conference recordings are available to listen to for the small price of AUD $47.50 (approximately USD $30.00) and access is for 2 months. The recordings are free to all students of The Aquarium Vet E-quarist course.